Witness industry events and share corporate achievements
---
---
The 20th China Food Additives and Ingredients Exhibition (FIC-2016) was grandly opened on March 23, 2016 at the Shanghai National Convention and Exhibition Center, and ended successfully on March 25. The FIC exhibition is the largest, most international and most authoritative professional brand exhibition in the food additives and ingredients industry in Asia. As a professional manufacturer of food flavors, compound seasonings and food ingredients, Tang Zheng Enterprises organized a group to participate in the food additives and ingredients industry. The top annual event for additives.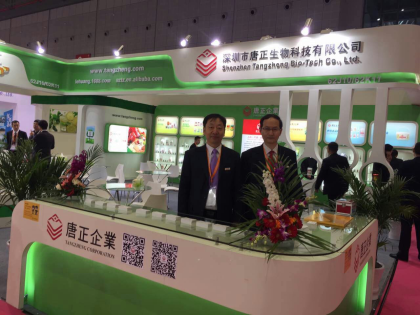 This event in the food additive industry has provided a good communication platform for friends in the industry. Tangzheng Enterprise exhibited the company's latest recommended products and classic best-selling products at this exhibition, and at the same time produced some hot application products for everyone to taste.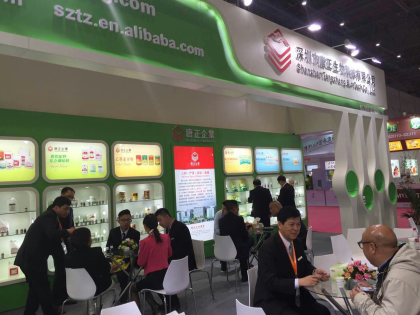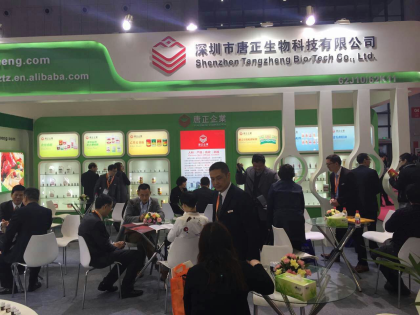 In this short period of 3 days, the exhibitors of Tangzheng Enterprise communicated with the vast number of domestic and foreign partners, evaluated each other, and tried their best to provide customers with high-quality service, showing the style of Tangzheng Enterprise.
This FIC exhibition is not only a show of strength and charm, but also a cohesion of friendship and a sincere invitation. Thank you all new and old friends for coming and your continuous support. In the future, Tang Zheng looks forward to continuing to work with you to further enhance corporate value and create wealth for customers!
---
Witness industry events and share corporate achievements